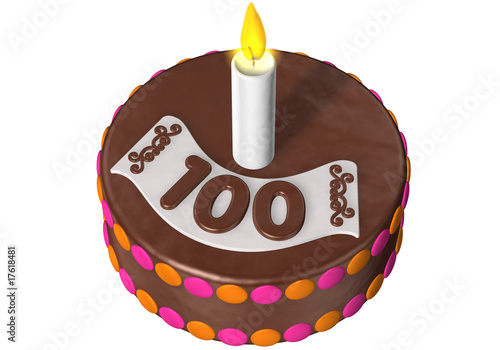 Okay, I know this is my third post in four days, but I couldn't wait... It's my blog's centenary!
Wow - one hundred posts!
So much has happened in the last 16 months - two competition wins and now on the verge of having a novella published. Who'd've thought it! Certainly not me!
When I first started this blog I had three followers for a very long time - three very important followers, because if it hadn't been for them, I doubt I would have lasted very long. I simply hadn't appreciated the work and time I had to put in to gain more. As you can see from
this post
a few weeks ago, I've only
just
figured it out.
In those early days, some posts were
never even read.
I know!! It's like baking a cake that never gets eaten, or buying shoes that'll never be worn.
So, now... I've started to feel a bit sorry for those poor lonely posts, so to mark my centenary here they are, in all their original glory. Be gentle with them, they're very shy! (I have purposefully not read them, so that I wouldn't be tempted to self-edit.)
My writing day - first appeared 30 July 2010
Hmph! - first appeared 25 August 2010
There's always something new to learn - first appeared 30 October 2010
A general chat - first appeared 16 November 2010
Here's to the next 100 posts! My hope by the next anniversary is that I'll have my novel ready to submit, I'll be in the middle of submitting or even publishing a trilogy of novellas, and I'll have a stock of new stories to enter into the many competitions I've bookmarked over the next six months. That'll be enough to keep me out of trouble!